What Is Kinship Care?
For generations, extended families have played significant roles in rearing children when parents are having a difficult time. This is called Kinship Care by Child Protective Services (CPS). Relatives and other people of the child or family have a significant relationship can often provide children with stability when they can't live with their birth parents.
How Does a Child Come into Kinship Care?
When children have been abused or neglected, DFPS may remove them from their homes to ensure their immediate safety. The courts are required to consider a temporary placement with a relative and ask the parents to tell DFPS how to contact relatives who may be able to care for their children at least temporarily.
When placing children, the court considers their needs as most important. Often a Family Group Decision Making (FGDM) conference is held and everyone involved recommends a particular family member or friend is the best place for the child. The placement may be court ordered, usually after DFPS completes a home assessment to make sure it's safe and appropriate for the child. CPS also takes the parents' desires into account whenever possible. If placement with a kin caregiver not available or appropriate, the child may be placed in foster care.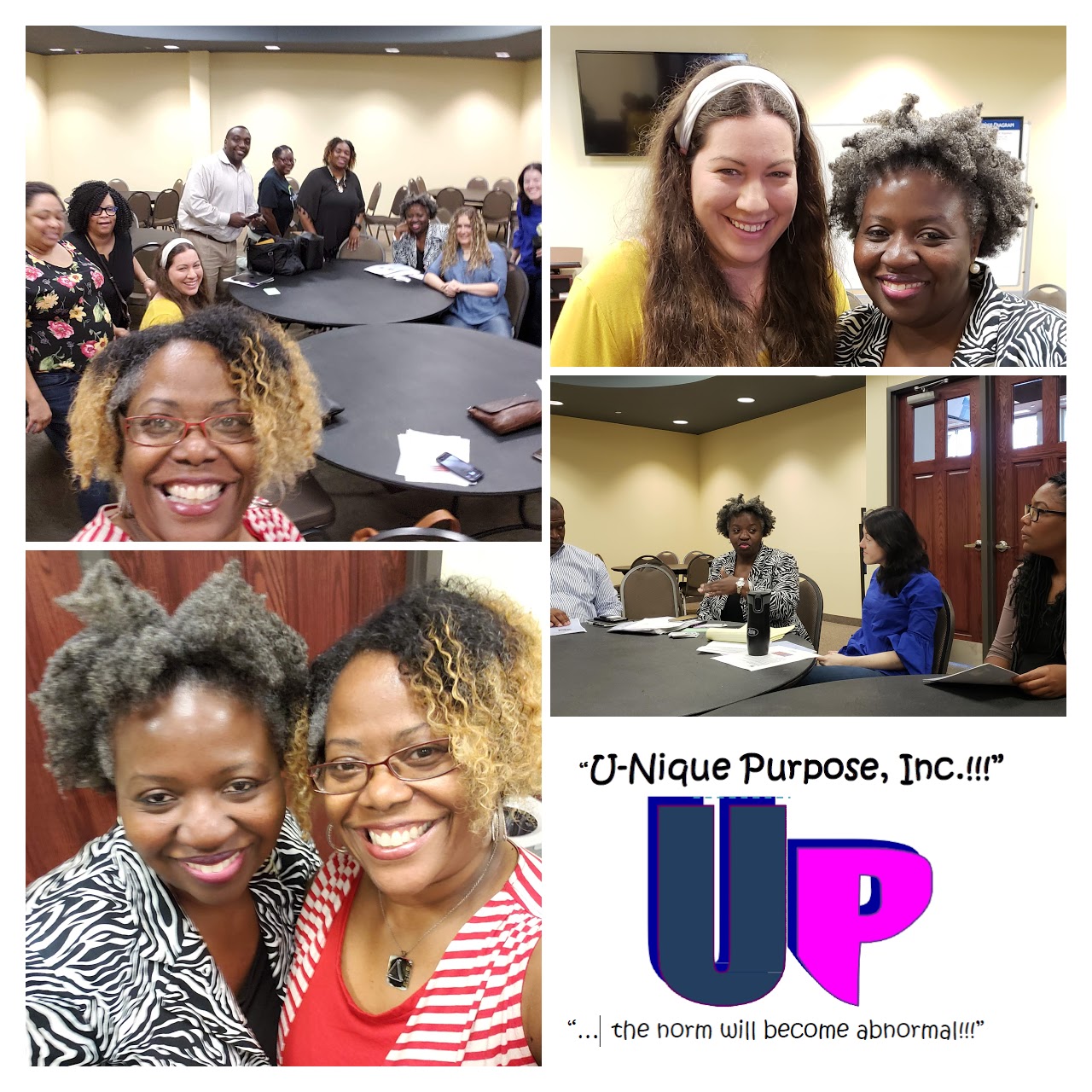 What Are the Benefits of Kinship Care?
Provides love and care in a familiar setting;
Provides parents with a sense of hope that children will remain connected to their birth families;
Enables children to live with people they know and trust;
Reinforces a child's sense of cultural identity and positive self-esteem;
Helps a child make and sustain extended family connections;
Continues lifelong family traditions and memories;
Supports the child in building healthy relationships within the family;
Supports the child's need for safety and well-being; and
Creates a sense of stability in the life of a child.
http://www.dfps.state.tx.us/Adoption_and_Foster_Care/Kinship_Care/