U-Nique Purpose, Inc., Community Partnerships…. to At Risk Communities!
A significant amount of research has documented the over representation of certain racial and ethnic groups, including African-Americans and Native Americans, in the child welfare system when compared with their representation in the general population.
Thanks ladies, for allowing us to be apart of your story!! Mother's who are serious about their Education that will have a huge impact on their Kids!!! They completed their Certification programs at the community College,  DCCCD !!!    
Graduation w/CWJC Setting Boundaries class!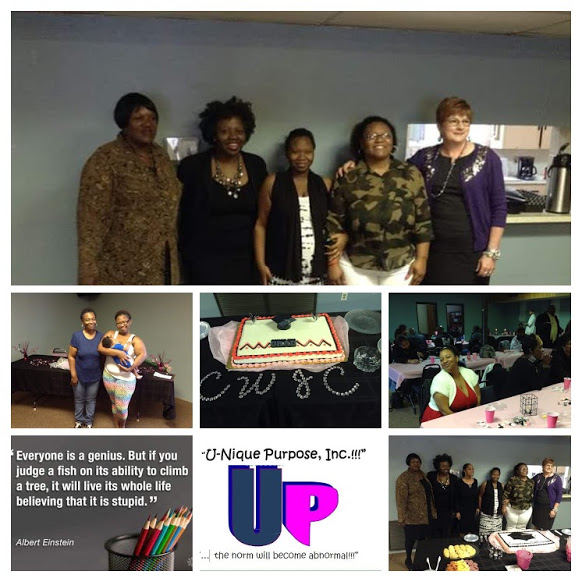 Working at the Election Polls….Exposing Young People to the Political Arena
In the Community!!
https://photos.app.goo.gl/3awvY5dSXn2Zkswx8Vision Board Party!